Super Shine Solutions is the perfect place to bring your Jeep, truck or off-road toy for styling accessories, bolt on performance, on and off road performance parts and tow packages. We can help you find the parts that make your vehicle stand out.
You can use our Interactive Garage to see what the parts look like on your vehicle, purchase them directly from us ( we strive to have better pricing than area competitors and online marketplaces as well) and our master mechanic can then install them for you.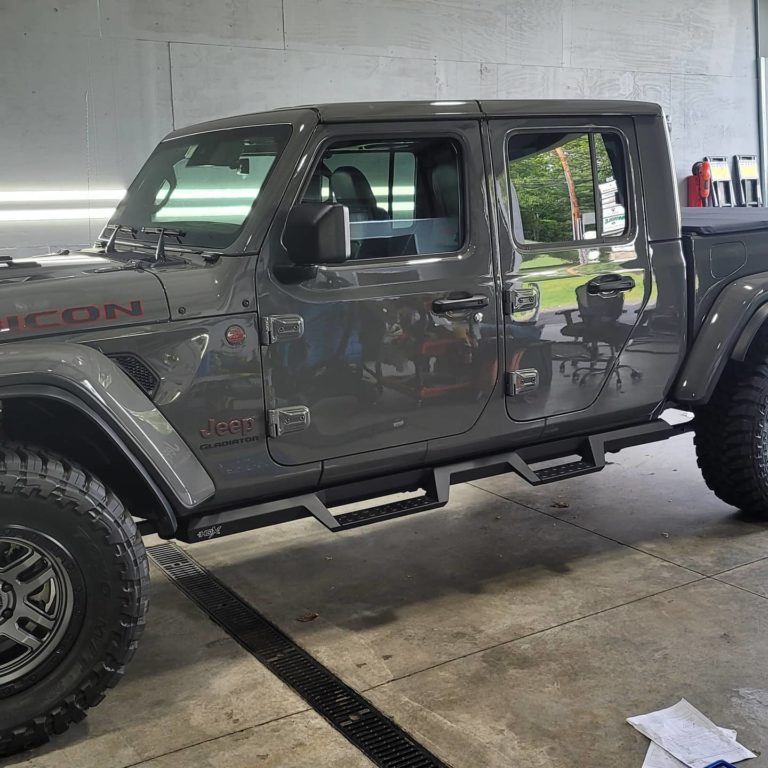 Let Bodyguard Products outfit your truck or Jeep with style.
Bodyguard is a leading manufacturer of aftermarket automotive products offering everything from front and rear bumpers and steps, fenders and more. Trust Bodyguard Products to upgrade your ride.
Come see us and we'll show you how Bodyguard can assist you and your ride.
From daily drive to trail ride, Fishbone Offroad has you covered!
Fishbone employees understand the enthusiast because they are Jeep enthusiasts themselves. It's this passion and drive to manufacture affordable high quality products for the Jeep enthusiast that set them apart from the crowd. They've also spent more than 20 years working in the offroad aftermarket industry.
Check in with your local shop today to learn more about Fishbone Offroad products for your Jeep.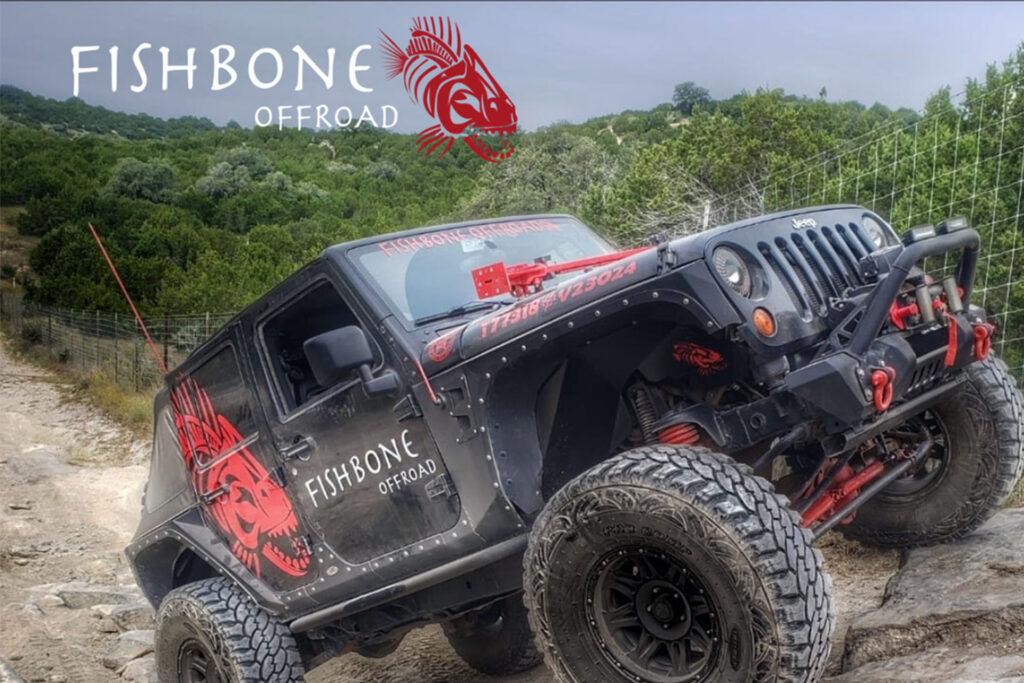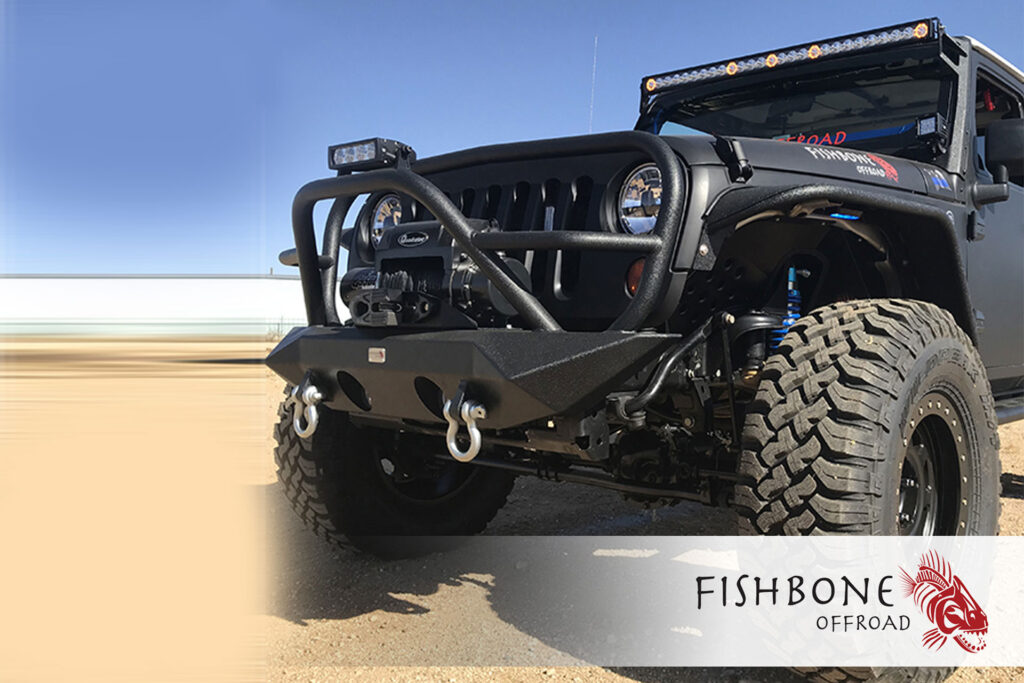 Elevate your ride today with Skyjackers Suspension.
Skyjacker strives to stay ahead of the game in the aftermarket industry. As one of the very first manufacturers to develop a true suspension system for the 2018 Jeep JL and again for the 2020 Jeep Gladiator, quality and performance have been their goals since day one. Skyjacker offers a huge range of lift heights and levels of performance for most Chevrolet/GMC, Dodge, Ford, Jeep and Toyota vehicles.
Go beyond the basic "lift kit" and get into a Skyjacker performance suspension package.
Come in today and we'll hook you up with some Skyjacker products.
Example of Jeep Upfitting work