ARMOR ™ is a substantial pebbled polymer film that looks and performs like a spray-on bed-liner. Utilizing a 13 mil construction, it's designed to resist abrasions and punctures from even the most aggressive terrain.
ARMOR ™ Signature Features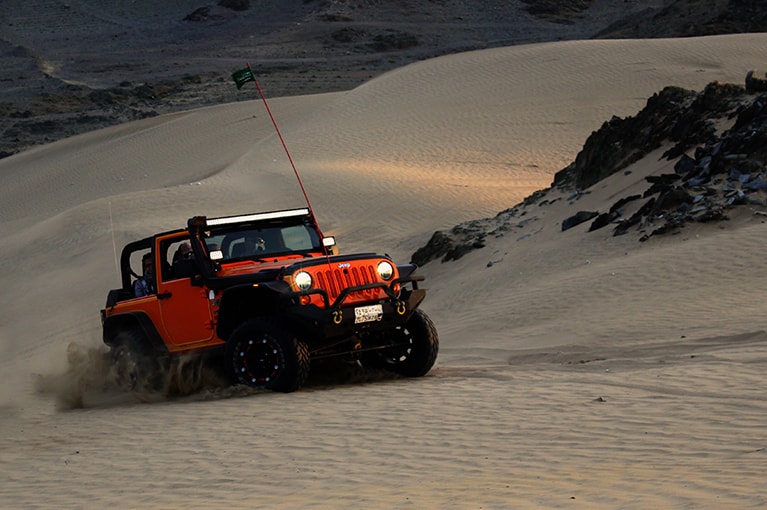 Defend against scrapes, scratches, scuffs, gravel strikes, and other hazards with protection you can see–and feel.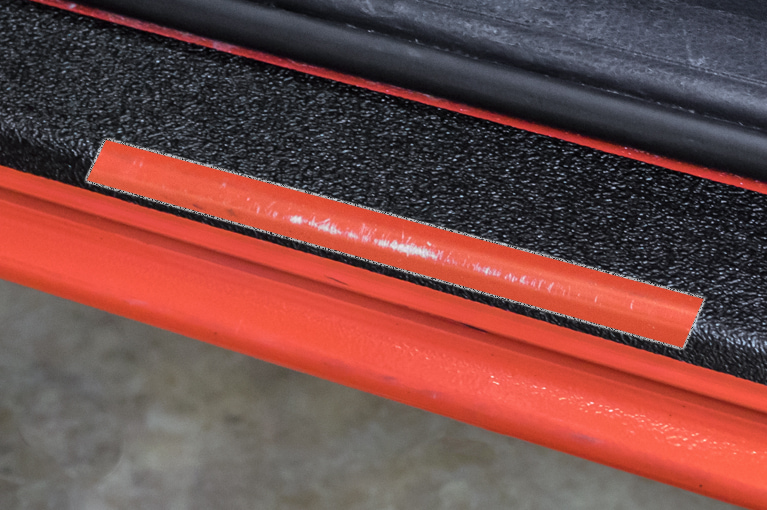 ARMOR can be used to cover existing damage on surfaces while simultaneously protecting from new impacts or abrasion for a unified look all around.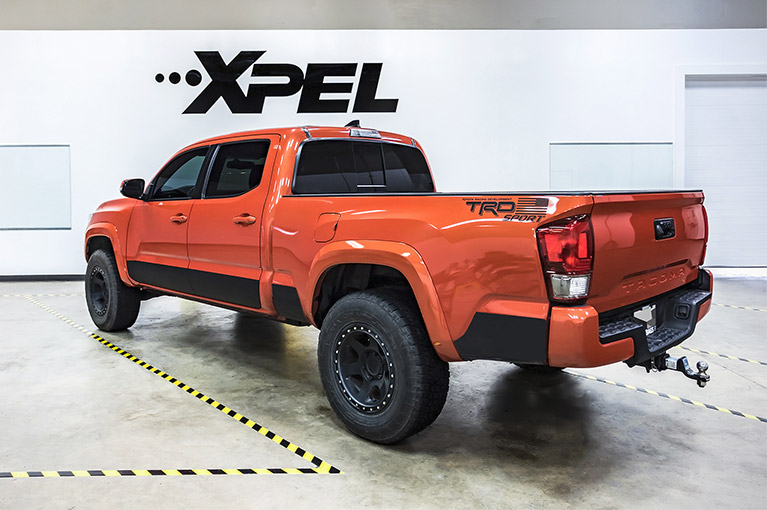 ARMOR can be applied to kick plates, bumpers, rocker panels, tailgate areas or higher high-wear locations.