Sutton Massachusetts Window Tint
Super Shine Solutions provides window tinting services to help give your ride that extra look that is sleek, tasteful, functional and ultimately, cool! We use only top of the line tint from manufacturers such as XPE, SolarGard and more. We custom cut each window to your vehicles exact specifications ensuring the perfect fit and install every time. This results in a clean install with micro edges and no visible gaps. 
EXPLORE THE PRIME™ WINDOW TINT LINE UP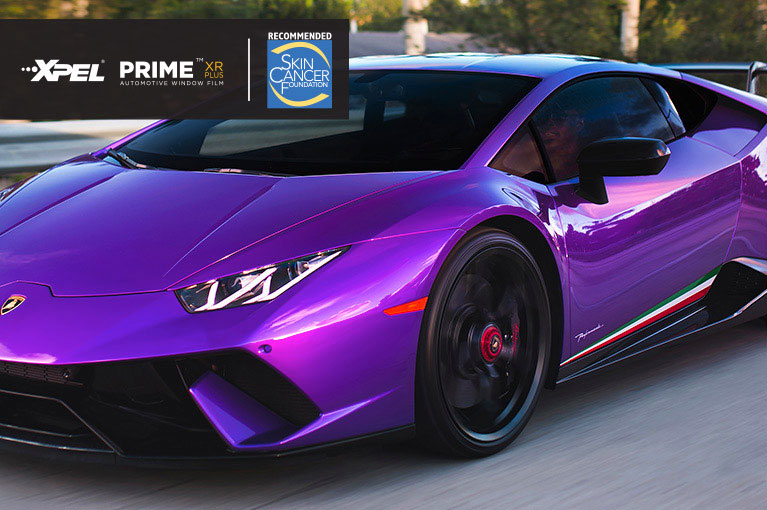 Offering 98% infrared heat rejection thanks to multi-layer nanoparticle technology, PRIME XR PLUS automotive window tint combines a cool look with extreme performance. Let PRIME XR PLUS keep you comfortable and protected no matter the weather.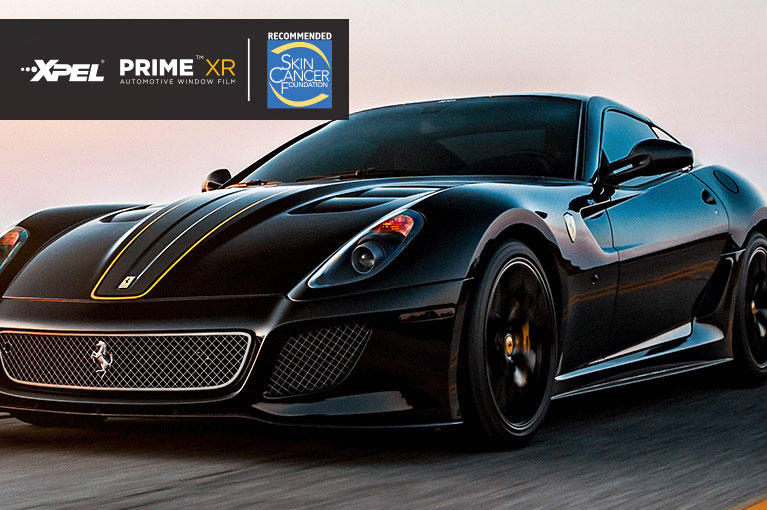 Utilizing a nano-ceramic construction, PRIME XR maintains the same flawless appearance and clarity throughout the years. Blocking up to 88% infrared heat rejection, PRIME XR will provide you with the level of performance you expect from a top-of-the line automotive window tint without breaking the bank.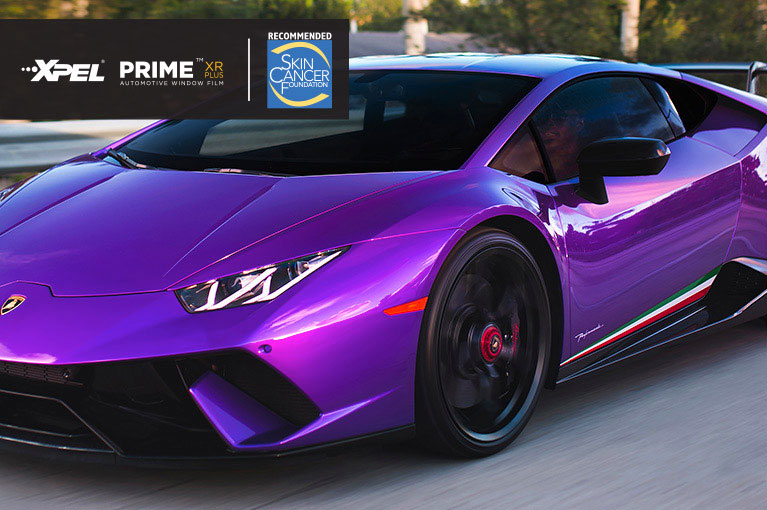 Developed with a hybrid dyed metal construction, PRIME HP offers better heat rejection than traditional dyed films. Its enhanced reflective finish makes it a perfect blend of value and performance.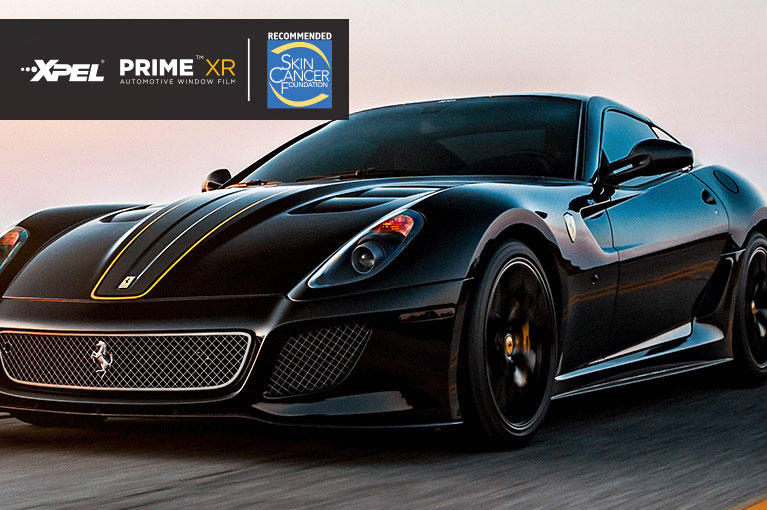 Protect yourself from 99% harmful cancer causing UV rays & achieve the privacy you desire with PRIME CS, the most color stable window tint film around.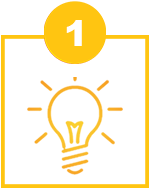 Tint helps shield your eyes from glare and other forms of extreme light making it safer to drive.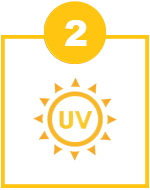 99% UV Rays are blocked, protecting the value of your vehicle as well as protecting you from the harmful effects they create.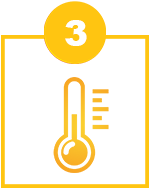 Heat Reduction, Window tint can reduce the inside temperature by 60% which is crucial during the scorching summer months.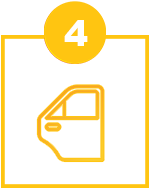 Since the tint film covers the entire pane of glass, when broken, the film holds the glass together making it safer for the user.
Example of Window Tint Work