Between You and the Open Road
Super Shine Solutions is the perfect place to bring your Jeep, truck or off-road toy for styling accessories, bolt on performance, on and off road performance parts and tow packages. We can help you find the parts that make your vehicle stand out.
You can use our interactive garage to see what the parts look like on your vehicle, purchase them directly from us ( we strive to have better pricing than area competitors and online marketplaces as well) and our master mechanic can then install them for you.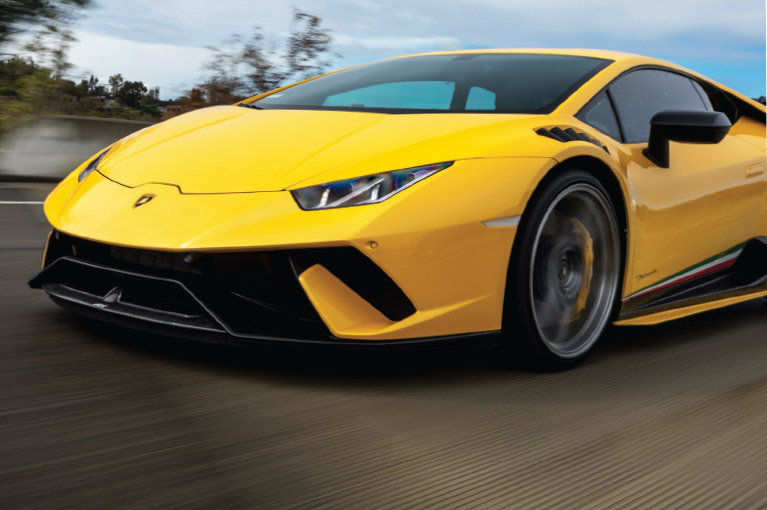 PROTECTION FOR EVERYTHING YOU CAN IMAGINE
In 2011, we revolutionized the industry with the world's first self-healing paint protection film. ULTIMATE PLUS ™ raises the bar once again with an unparalleled high gloss finish & improved impact protection. ULTIMATE PLUS is designed to provide you with the peace of mind you need on the open road, keeping your vehicle's surfaces safe from things like gravel, oils, bug acids, bird droppings, and stopping paint chips before they start.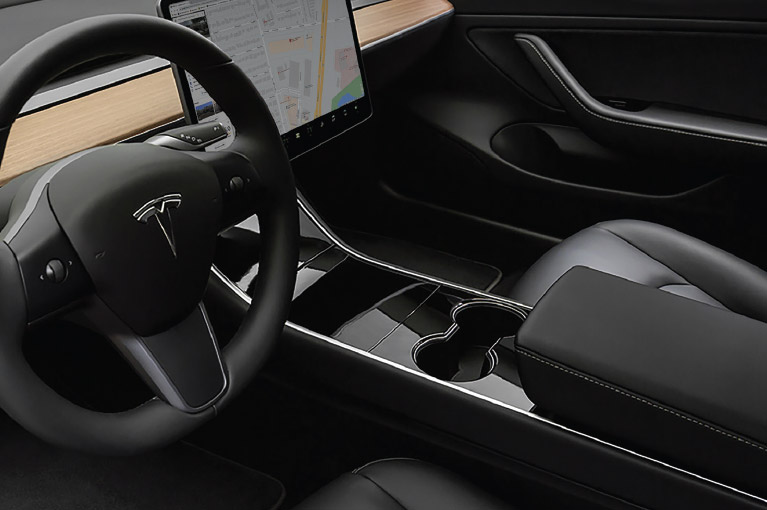 PROTECTION FOR EVERYTHING YOU CAN IMAGINE
Following the same formulation of our flagship film, ULTIMATE PLUS ™ 7 was created to provide ample protection with a slightly thinner construction. It's thick enough to be used on exterior & interior surfaces alike, offering the same self-healing technology you've come to love from ULTIMATE PLUS.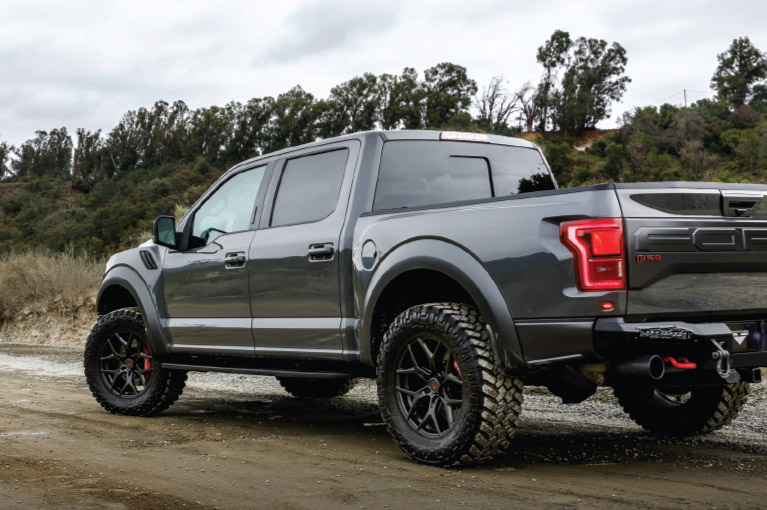 HEAVY DUTY PROTECTION FOR ON OR OFF THE BEATEN PATH
Need heavy-duty protection for off-road adventures, spirited track days, or rigorous industrial work? Look no further than ULTIMATE PLUS ™ 10, our thickest paint protection film yet. Offering many of the same benefits of ULTIMATE PLUS & ULTIMATE PLUS 7, XPEL ULTIMATE PLUS 10 is designed to provide optimal surface protection to the most high-impact areas you can imagine.