Incredible Paint Protection in Auburn MI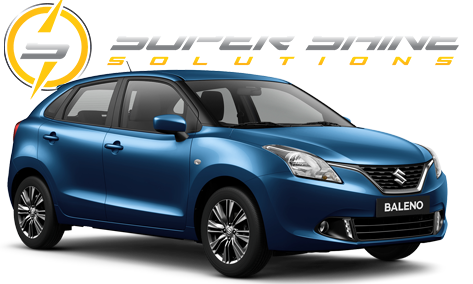 1/4 Hood
1/4 Fenders
Full Front Bumper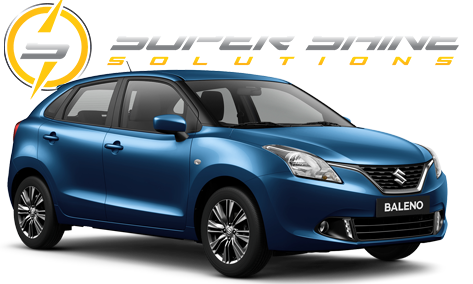 1/4 Hood
1/4 Fenders
Full Front Bumper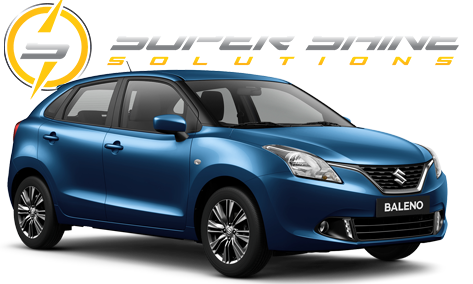 Full Hood
Full Fenders
Full Front Bumper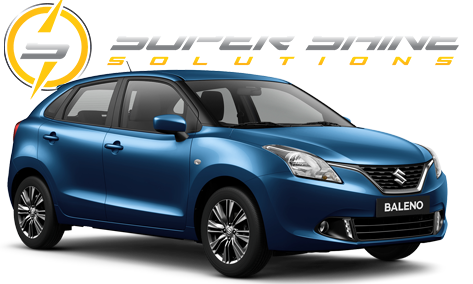 1/4 Hood
1/4 Fenders
Full Front Bumper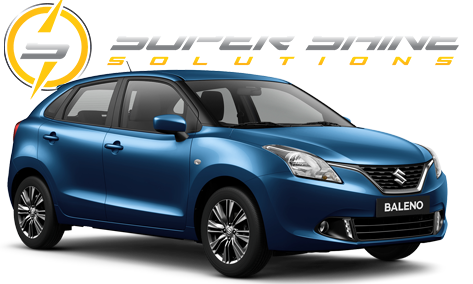 1/4 Hood
1/4 Fenders
Full Front Bumper
Sutton Massachusetts Paint Protection Film
A virtually invisible urethane film. It protects your vehicle's paint from unsightly damage and maximizes re-sale value. Some of its features include Self Healing, Stain Resistance and Superior Optical Clarity.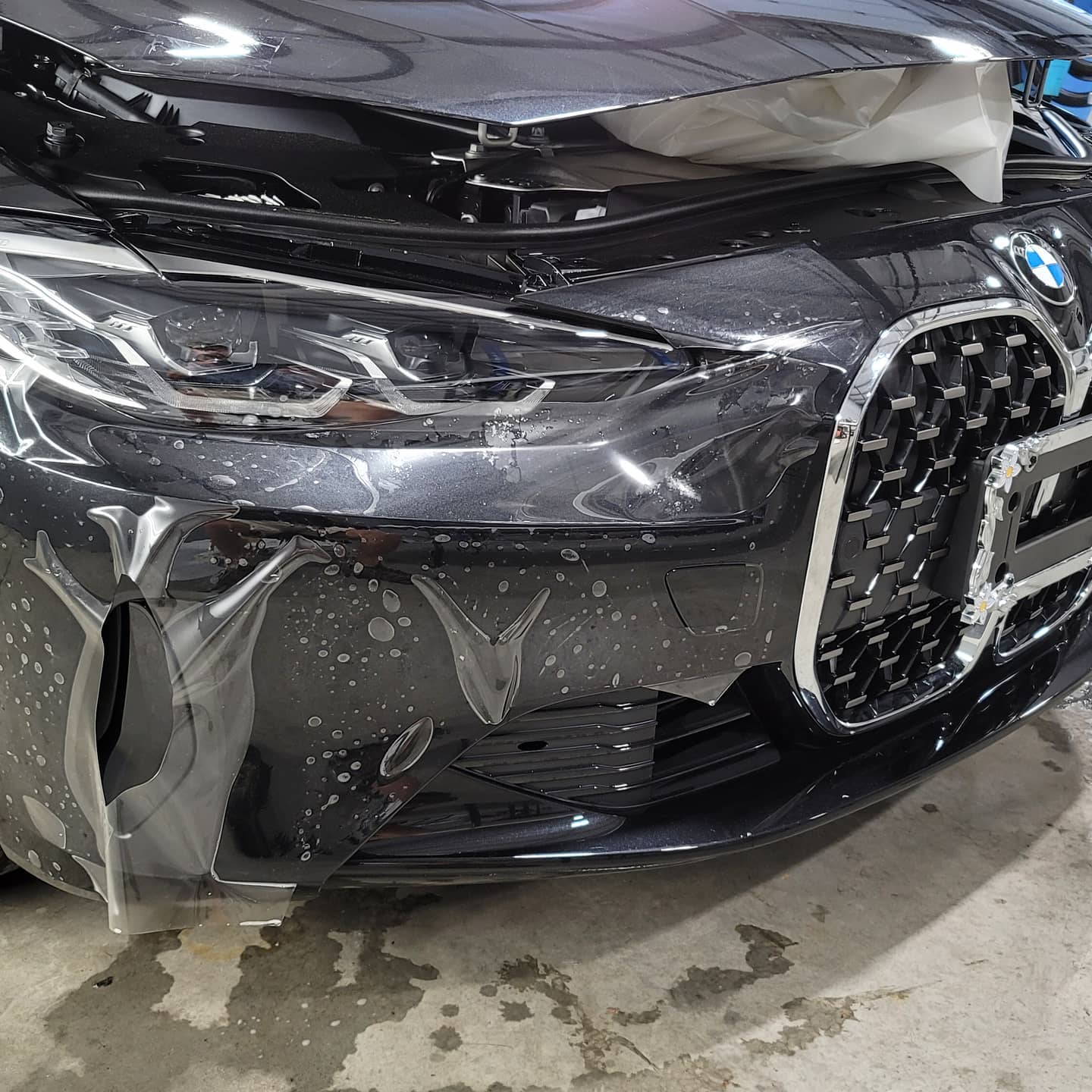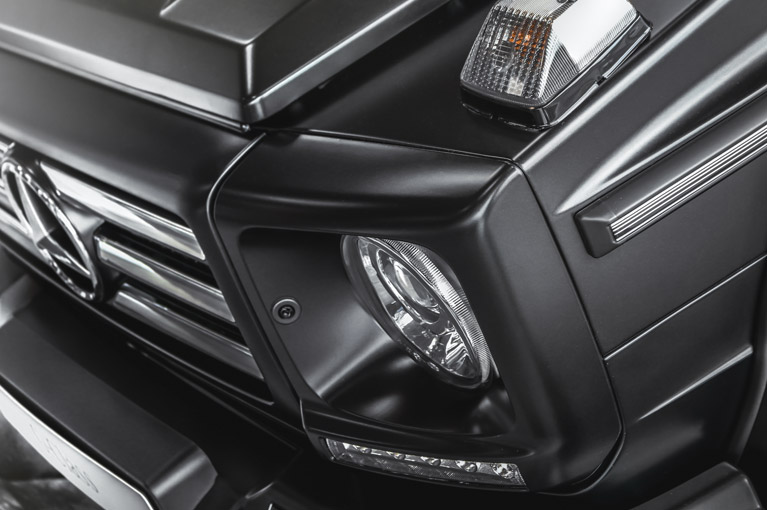 Finally, a paint protection film specifically formulated for preserving protecting a flat factory finish. Whether your vehicle is matte, magno, frozen or frosted, XPEL STEALTH will keep it looking effortlessly pristine. Or, give your gloss paint a whole new look!
Never lose the new car look – keep your interior surfaces free & clear of fine scratches, swirls, and blemishes with the latest Interior Protection solutions from XPEL.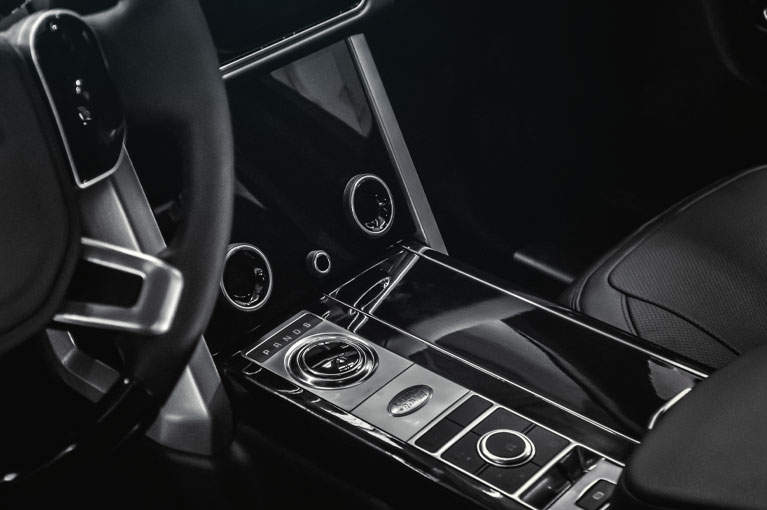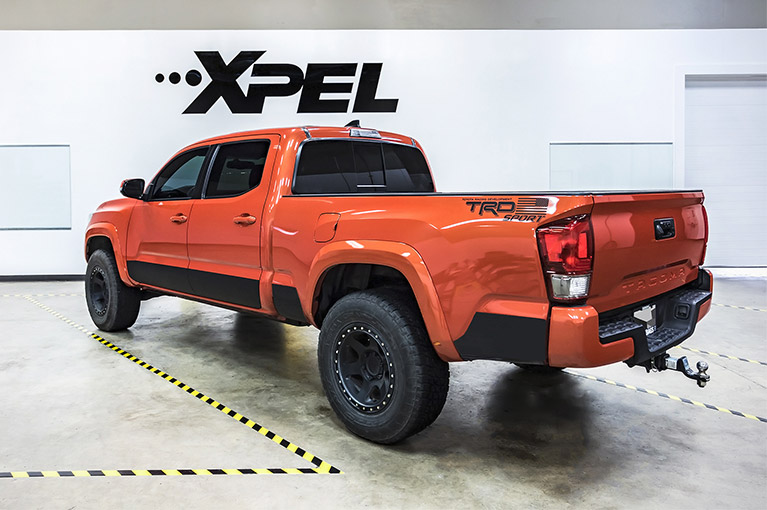 XPEL ARMOR provides a textured, bed-liner aesthetic in an easy-to-apply film that's 13 mils thick. Designed for off-road, industrial, and commercial use, ARMOR can give your rig the look you want with the protection it deserves.